Top Pets will help your knowledge about recycling there are so many materials that can be recycled. In this page, we gathered the top most important recyclable materials and put it on the list: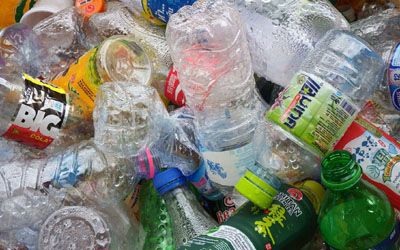 1. Plastic bottles – plastic bottles are everywhere. These plastic bottles are one of the most easiest material to recycle. Making plastic out of used plastic is easier and more energy efficient than making a new plastic. According to the Container Recycling Institute (container-recycling.org), there are about 25 billion people of America who buys a bottle of water every year.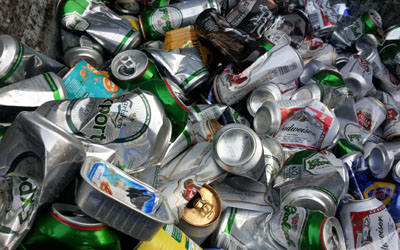 2. Aluminum – we are talking mostly about Aluminum cans here, soda and juice cans in particular. Aluminum is probably the easiest and most efficient material to recycle because it is 100 percent recyclable, plus it can be recycled multiple times, again and again. Recycling cans and making it a new can uses 95% less energy. That's what makes it the top two recyclable material.
3. Paper – in this current generation of digital media, people still use papers and people still read the newspaper. In fact, paper consumes a third of the overall municipal waste of the United States of America. By recycling tons of paper, it saves our resources more, especially the trees. Imagine recycling paper that's equivalent to one-third of municipal waste of America. That's a lot of saved trees.